Silicon Valley Bank Didn't Fund Black Lives Matter
The lies peddled by Fox News are getting more and more blatant.
Wondering what's behind the disaster at Silicon Valley Bank last week? Well, the brainiacs at Fox News and The Wall Street Journal have figured it out: Apparently, the company spent too much time worrying about "wokeness" and "diversity." Specifically, Fox claims that SVB gave $73 million to "Black Lives Matter-related" activities.
"Silicon Valley Bank, brace yourself, spent more than $73 million on donations to BLM and related organizations," Tucker Carlson told his audience Tuesday night. Ainsley Earhardt followed up Wednesday on Fox & Friends, reporting that SVB donated "more than $73 million to Black Lives Matter." Dispatches on Fox continued throughout the day; the story was picked up on Breitbart and the Daily Mail.
Silicon Valley Bank donated zero dollars to Black Lives Matter
ALEX WAGNER MARCH 16 (YOUTUBE)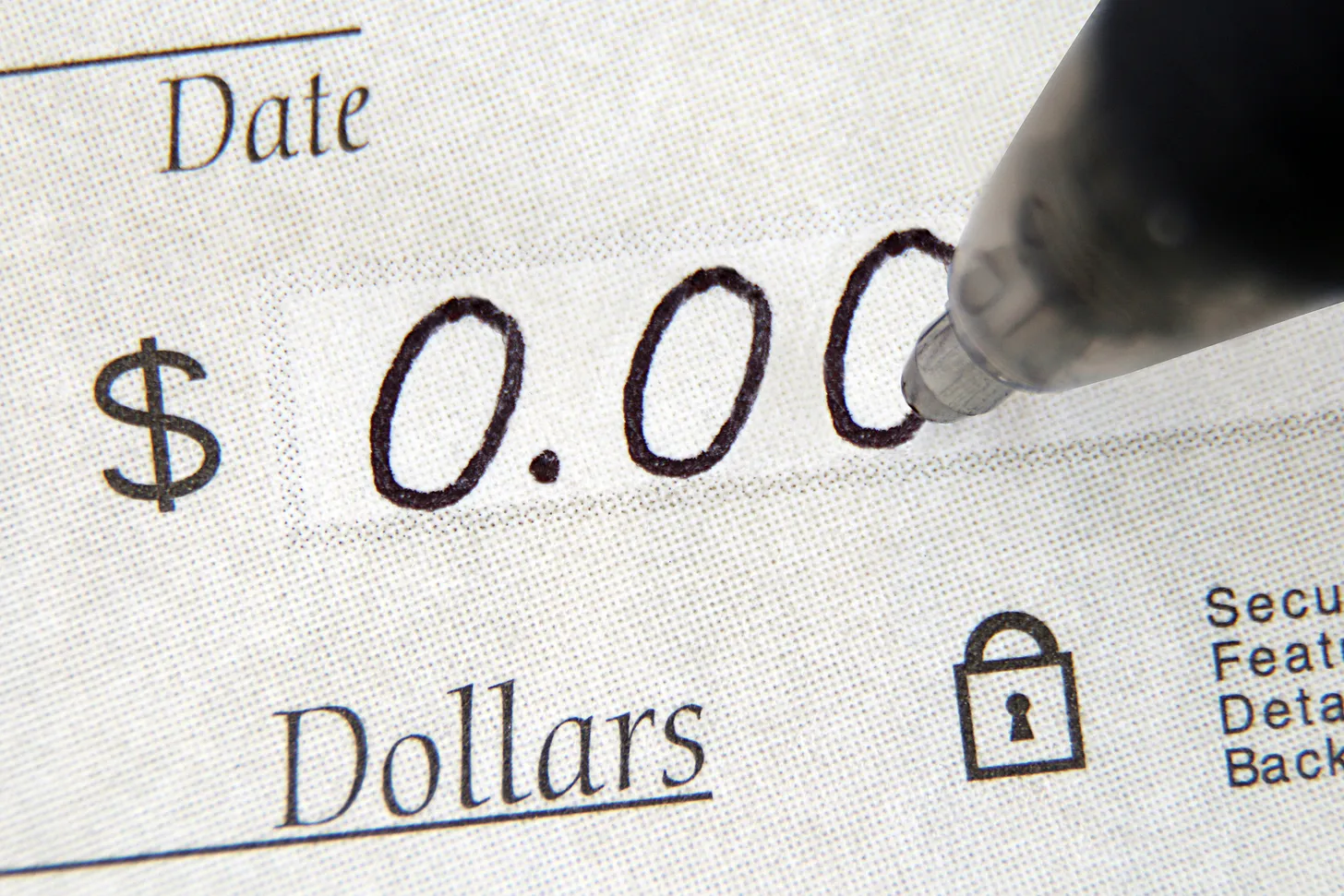 FROM NEWSWEEK
Kessler's piece got a hefty dose of online backlash, but there is new evidence for the Go Woke, Go Broke theory of SVB's downfall—or at least the theory that its focus on racial issues exposed something important about its business acumen (or lack thereof). A database created by the Claremont Institute revealed that SVB either donated or pledged to donate almost $74 million to organizations affiliated with the Black Lives Matter movement.
… SVB either donated or pledged to donate almost $74 million to organizations affiliated with the Black Lives Matter movement.

IT'S A LIE…
New polling: Recent revelations have affected Fox News' standing
Most Americans agree: Fox News should be punished over its post-election controversy. That majority includes a surprising number of Republican voters.
The claim also was widely shared on social media. A single tweet by right-wing provocateur Charlie Kirk, promoting the Claremont Institute's false claim, was viewed 5.8 million times in less than 24 hours.
MORE LIES FROM FOX AND OTHER MAGA MAGGOTS…
The Black Lives Matter Global Network Foundation, in its own statement, confirmed it did not receive $70 million from the bank.
"Even if we did, the idea that this type of contribution would be controversial is rooted in a pathology that Black organizations don't deserve to be funded," the organization wrote. "Contributions to a variety of progressive Black causes is irrelevant in the conversation about what led to the bank's demise."
Silicon Valley Bank, which collapsed on Friday after a classic bank run, donated more than $73 million to groups related to the Black Lives Matter movement, online records show.
A database from the conservative Claremont Institute shows the bank donated around $73,450,000 to the BLM movement and other social justice-related causes.
As first reported by the Federalist, the now-defunct bank pledged in the summer of 2020 — when the nation was gripped by racial unrest after the police custody death of George Floyd — to increase its commitment to "diversity, equipment, and inclusion (DEI)" in the workplace.
As Wall Street reels from the swift demise of Silicon Valley Bank — the biggest American bank failure since the 2008 financial meltdown — some social media users are homing in on a single culprit: its socially aware, or "woke," agenda.
But the Santa Clara, -Calif.-based institution's professed commitment to diversity, equity and inclusion, or DEI, wasn't a driver of the bank's collapse, banking and financial experts said.
Rather, they said the nation's 16th largest bank failed because of poor investment and risk strategies that left the bank with insufficient cash to weather a mass withdrawal of assets from its largely tech sector customers, who have been particularly hard hit in the current economy.
LIES FROM THE RIGHT CONTINUE