Your Body? Republicans will have you believe it's their body. Your are Republican Property.
"Again, ma'am, I know you say it's your body, your choice, but I don't think you're having any children anytime soon," she added. "I think we need to focus on the future of America and that's our children because they are our future and the unborn; they're our future also. So let's focus on protecting their lives instead of being focused on a lie that abortion is women's health care because that's not health care."
Source: Raw Story
"There should not be involvement from the federal government in how states decide their abortion decisions," Oz said Tuesday. "As a physician, I've been in the room when there's some difficult conversations happening. I don't want the federal government involved with that at all."
He added: "I want women, doctors, local political leaders, letting the democracy that's always allowed our nation to thrive, putting the best ideas forward so states can decide for themselves."
The threat stems from GOP plans to use the debt ceiling — the artificial limit on repaying debt issued by previous spending — as a hostage negotiation tool to force Democrats to accept what they are billing as anti-inflation measures, but are in fact cuts to critical entitlement programs.
"Right, it's all Bob Woodward's fault," Kimmel mockingly agreed. "Why are you agreeing to do 20 interviews on tape with the guy who took down Richard Nixon with tapes? With tapes! The emperor has no brain!"
Source: HuffPost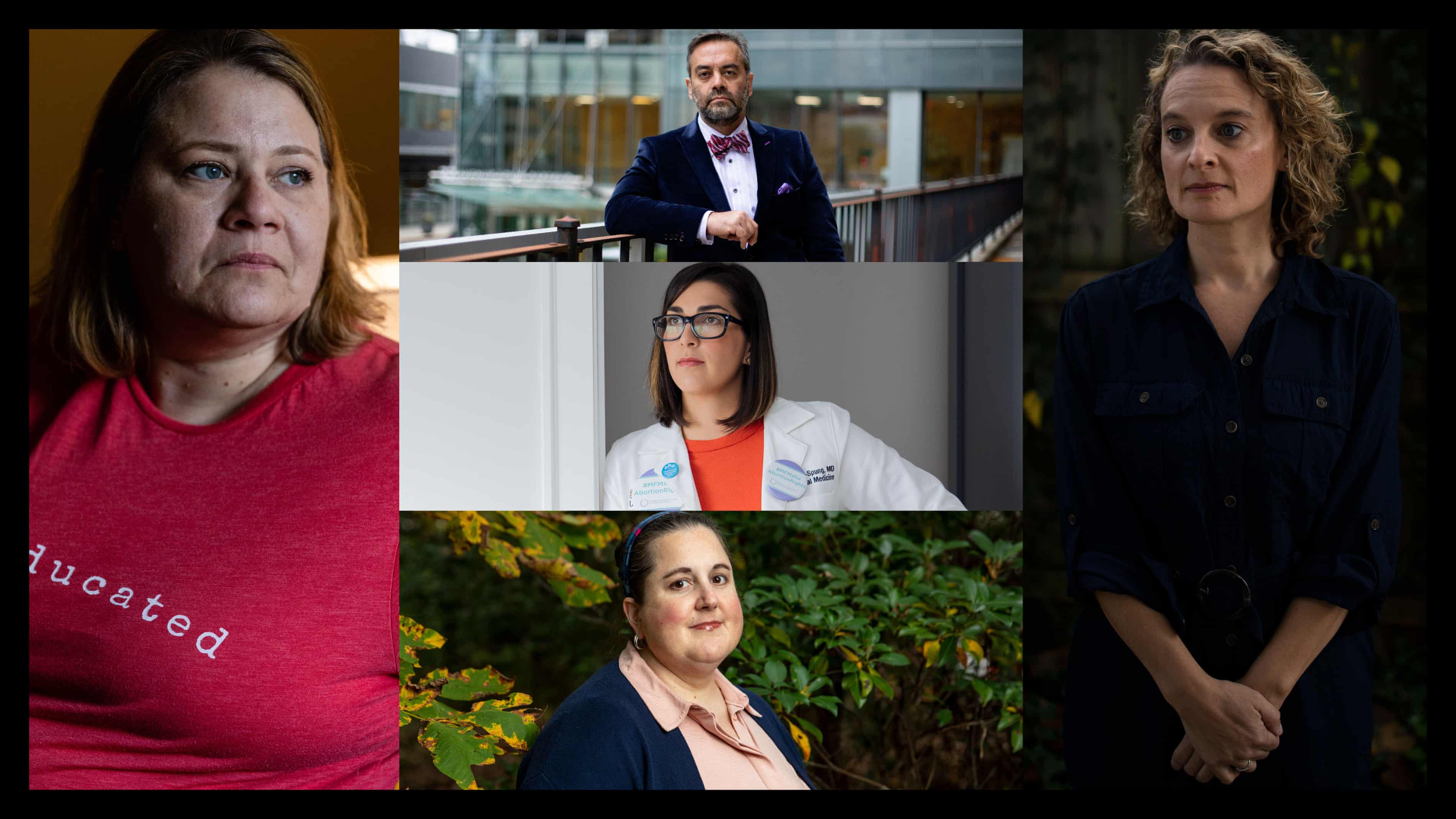 Doctors flee Anti Abortion States
"In order to force democrats to negotiate on their terms specifically on spending cuts, a House Republican majority … will hold the U.S. government and all of us, and the global economy, hostage," said Hayes. "If they bust through it, they don't raise the debt limit, it would most likely mean, like, genuine domestic and global financial calamity at a time of tremendous uncertainty. And when they take that hostage, they will say, we are going to do this unless you agree to…
…voting for enormous cuts to spending, including Social Security and Medicare.
Again, this is the big answer to the question, okay, we care about the economy, we care about inflation, where Republicans are running against the Biden economy. What are you going to do about it? This is the plan."
Source: Raw Story