Tennessee lawmaker on books he objects to: 'I would burn them'
United States Senator Marsha Blackburn (R-Tennessee) on Saturday suggested that American parents are rebelling against the teaching of critical race theory. Then she called for it to be banned.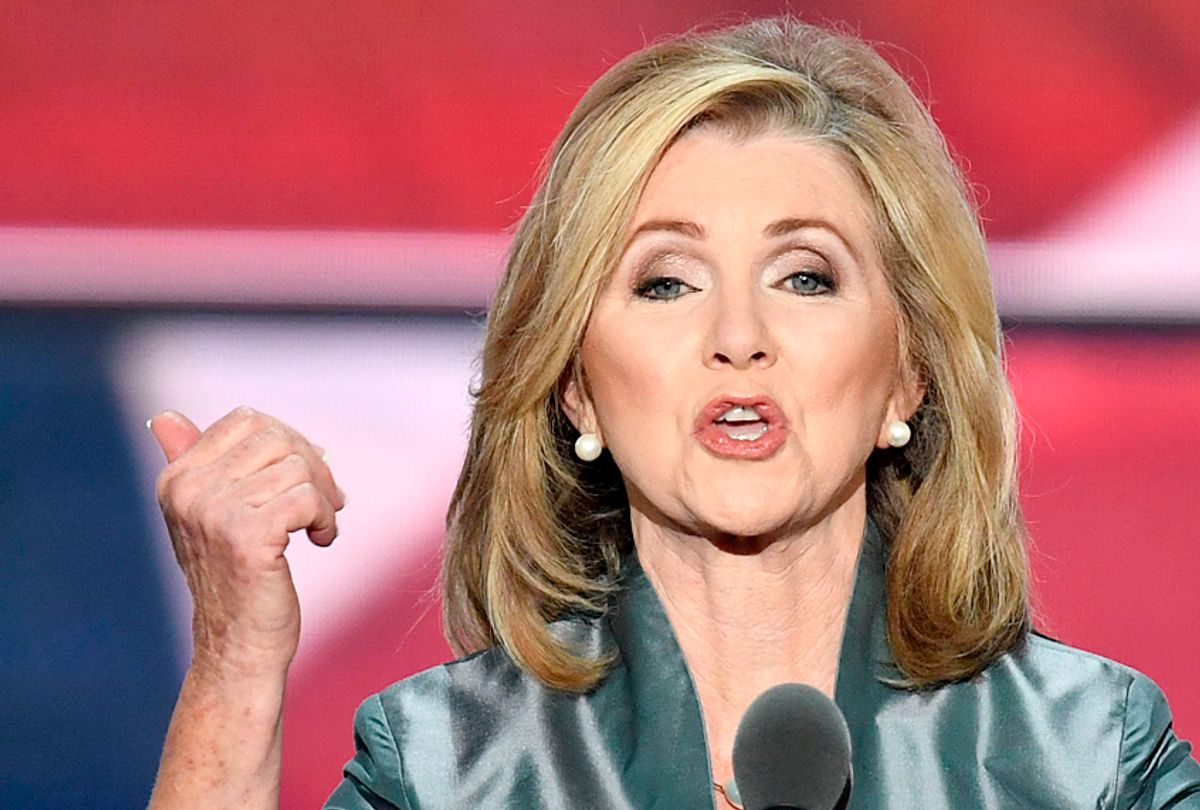 "Parents across America are paying attention to what their children are learning in the classroom, and they're speaking up," Blackburn tweeted. "Ban critical race theory."
Lawyers working on efforts to get Rep. Marjorie Taylor Greene (R-GA) booted off the ballot as she seeks her second term filed a brief on Friday saying she lied under oath when talking about the Jan 6th insurrection with texts she exchanged with former White House chief of staff Mark Meadows proving she was not being truthful.
The GOP is also the party of removing books from libraries if conservatives deem them offensive. It's the party that's also desperate to control what some doctors tell their patients and what many educators tell their students.
And once in a while, it's even the party that's home to those who embrace book burning.
Last fall, for example, some conservative school board members in a local community in Virginia not only targeted LGBTQ+ books in a school library, they also said at a public meeting that they'd like to see the removed books burned.
Yesterday, as The Washington Post reported, this came up again.
The Republican-led Tennessee state House passed a bill Wednesday that would require public school librarians to submit to the state a list of book titles for approval, as a GOP lawmaker suggested burning books that are deemed inappropriate.
Tennessee Republican says he would 'burn' books censored by bill
Within the last year, hundreds of titles were banned or investigated in 86 school districts in 26 states, impacting more than 2 million students