When 70-year-old Benjamin Franklin boarded the Continental sloop-of-war Reprisal in Philadelphia on October 26, 1776, for a month-long voyage to France, General George Washington's Continental army was losing the American Revolutionary War.
France provided the money, troops, armament, military leadership and naval support that tipped the balance of military power in favor of the United States and paved the way for the Continental army's ultimate victory. When British General Charles Cornwallis surrendered at Yorktown on October 19, 1781, his vanquished troops marched through a corridor formed by the victorious forces. On one side were the Americans; on the other side stood the French.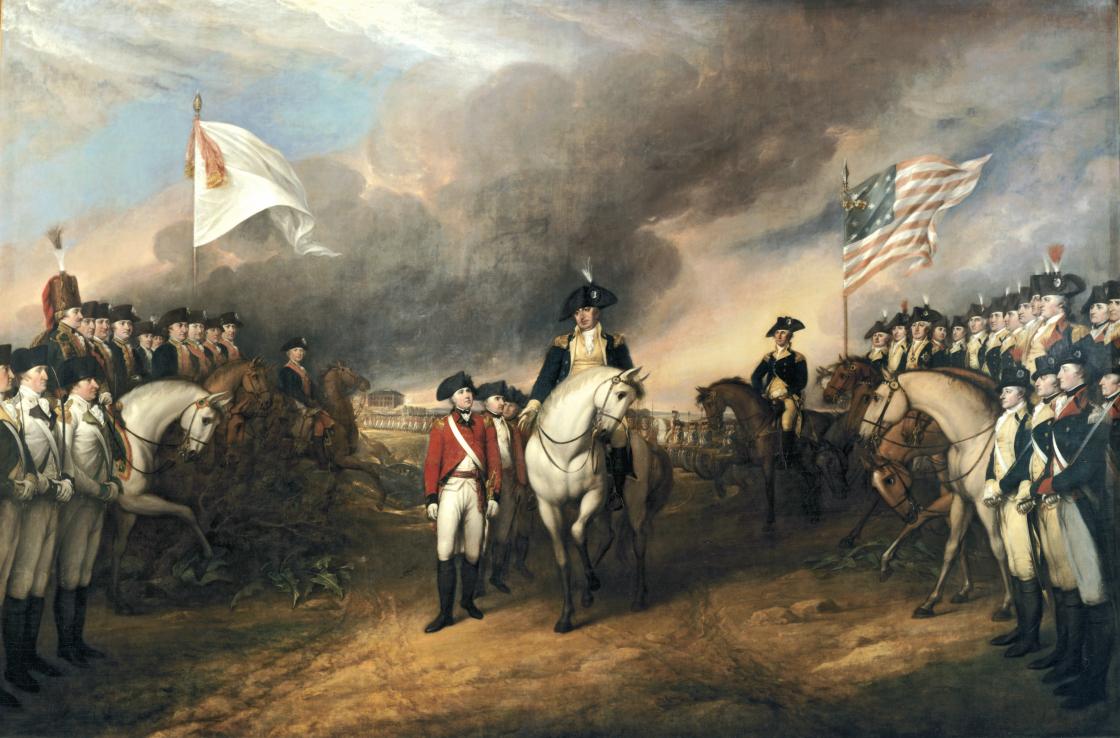 In the face of the dreadful final weeks of 1776 — "the times that try men's souls," as Thomas Paine wrote — Washington scratched out miraculous victories at Trenton and Princeton that brought new life and hope to his ragged Continentals. Covert support from France expanded to include field guns, arms, ammunition, money and other assistance. Some of this aid came in the form of 20-year-old French aristocrat Gilbert du Motier, Marquis de Lafayette, who paid his way to America in 1777 to fight with distinction for the Continental army as a major general in Washington's command.
The French Helped America Win Freedom and Independence
"A lot of other places around the world, they just fold the minute there's any type of adversity," DeSantis opined. "I mean, can you imagine, if he went into France, do you think they'd do anything to put up a fight? Probably not."
Read the story watch the Video at Raw Story
DeSantis Graduated from both Yale and Harvard… Just goes to show that an education from 2 of America's best Schools, doesn't guarantee that the person is actually educated.