The GOP's January 6 lies have reached a fever pitch
The RNC censured two members of Congress for refusing to play along.
On Friday, the Republican National Committee officially stated that the January 6, 2021, attack on the US Capitol, which left at least five dead and about 140 injured, was "legitimate political discourse."
In a two-page censure resolution condemning Republican Reps. Liz Cheney and Adam Kinzinger for their participation in the House select committee investigating the January 6 attack, the RNC wrote that "Representatives Cheney and Kinzinger are participating in a Democrat-led persecution of ordinary citizens engaged in legitimate political discourse, and they are both utilizing their past professed political affiliation to mask Democrat abuse of prosecutorial power for partisan purposes."
Trump papers including Kim 'love letters' retrieved from Mar-a-Lago
Trump advisers said boxes of documents reclaimed by National Archives included mementos, gifts and letters from leaders…
Presidential records including "love letters" from Kim Jong-un had to be retrieved from Mar-a-Lago after Donald Trump improperly removed them from the White House, the Washington Post reported on Monday.
According to the Post, advisers to the former president "denied any nefarious intent and said the boxes contained mementos, gifts, letters from world leaders and other correspondence.
"The items included correspondence with North Korean leader Kim Jong-un, which Trump once described as 'love letters', as well as a letter left for his successor by Barack Obama."
Presidents traditionally leave a note for their Oval Office successor. Despite claiming the election was stolen from him, Trump left one for Joe Biden, which the current president has called both "very generous" and "private".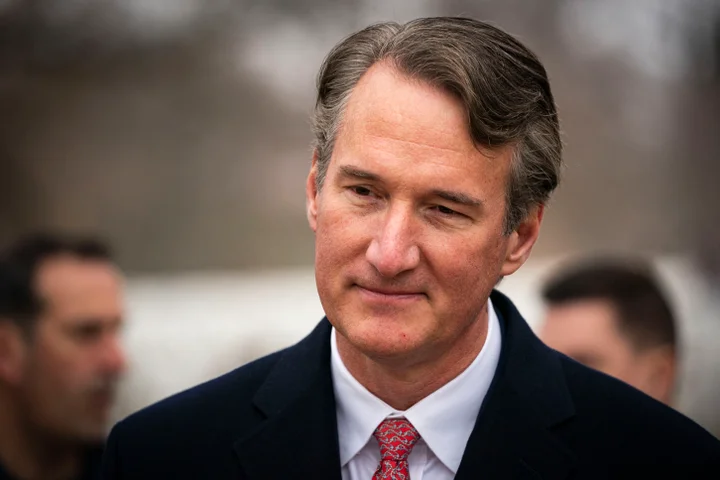 A campaign Twitter account for Virginia Governor Glenn Youngkin attacked a 17-year-old boy for posting about a news story that suggested that the governor's mansion may eliminate an education program about slaves.
Some anti-vax truckers have been speaking out against a requirement that truckers working across the U.S./Canada border be vaccinated for COVID-19. Calling themselves the Freedom Convoy, they raised $10 million via GoFundMe — and GoFundMe blocked those donations. Now, far-right Florida Gov. Ron DeSantis is threatening to investigate GoFundMe with the help of Florida State Attorney General Ashley Moody.
GoFundMe announced, "Given how this situation has evolved, no further funds will be directly distributed to the Freedom Convoy organizers — we will work with organizers to send all remaining funds to credible and established charities chosen by the Freedom Convoy 2022 organizers and verified by GoFundMe."